Domestic Glasgow Window Cleaning in Glasgow/Glasgow Window Cleaner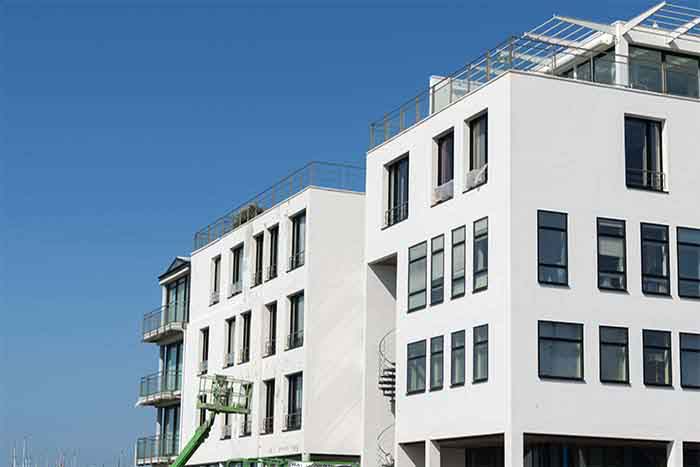 One of our core services is our Glasgow window cleaning service. Brew Contract Cleaning has been cleaning windows decades and started with this Glasgow service around the Old Kilpatrick area of West Dunbartonshire in the late 1990s for residential window cleaning. With the growth of our window cleaning service, this has now lead us to cover large areas of Glasgow, especially within the North West of Glasgow including Partick, Broomhill, Whiteinch, Knightswood, Clydebank, Yoker, Hyndland and Dalmuir.
If you require a window cleaner, please give us a call, and we will tell you if you cover your area. Even better if you can ask your local neighbours if they require a window cleaner if you know the area is not cover, let us know how many need this service, and we can see what we can do for you.
Call 07968 006484 or email us to find out more about about Domestic Glasgow Window Cleaner Service.