Pressure/Power Washing Service: Glasgow, Edinburgh and Central Scotland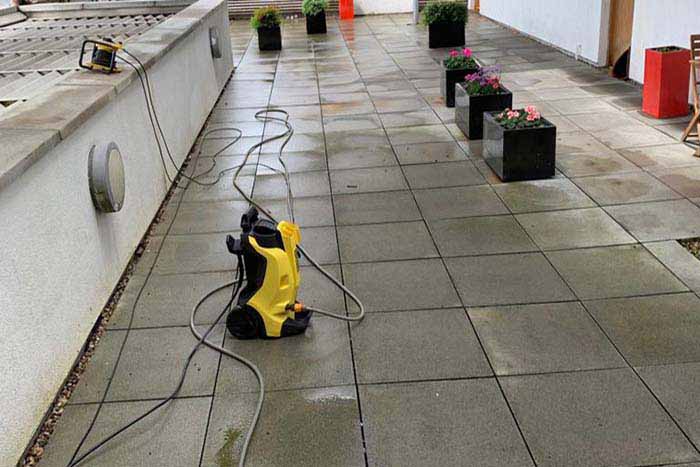 Brew Contract Cleaning is now offering a service for Pressure/Power Washing throughout the Glasgow and Edinburgh area and most of Central Scotland. This service is available for Commercial clients whose business require pressure washing for many areas like building sites cleanup. New Houses estates power washed after the building has been finished, Service areas, Brick power cleaning, Path and roads power washing. We will clean anything that you require with our highly trained team using our pressure washing equipment.
Pressure/Power washing is a way to clean up an area or a structure that needs to be cleaned. With the strength of the water from the pressure washing equipment can take away all the ' mess' you require to be removed and leave you with a clean area or brickwork etc.
For more details about this power/pressure washing service, please call us on 07968 006484 or email us at mail@brewcontractcleaning.co.uk and we can give you a free quote for this service.